The possibilities are wireless
Plum operates on the T-Mobile Network, the nation's largest 5G network.
Contact Us
Our team of experts offer the technical tools necessary for your business to grow, as well as the professional guidance and industry know-how required to deliver results, and ultimately success, in the ever-changing wireless market. Get full access to the same infrastructure that propelled us to the top of Inc. 500's fastest-growing companies list.

As an exclusive partner operating on the  T-Mobile network, Plum brings our proven expertise to your business. This includes connecting you to the nation's largest 5G network using the most innovative wireless technology to help your business succeed.

Plum Programs
Plum connects you to mobile solutions and growth opportunities, customized to your specific business needs and goals. Learn more about our Aggregator, Powered by Plum and Solutions programs designed for speed to market and rapid results.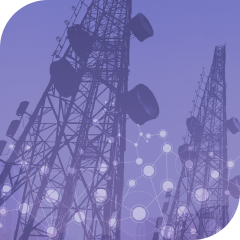 Case Study: Unity
Learn how Plum helped Unity launch its ACP program with the plans and processes to support subscriber growth and long-term success.
See Plum in practice
Participate in the Affordable Connectivity Program (ACP)
Plum helps MVNOs expand their service offerings to become ACP providers. We've assembled suggested plans, trusted partners, wireless experts, and a proven process to help operators provide data to underserved consumers who qualify for the government program.
Read more about ACP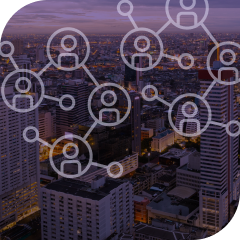 Program: Solutions
Our Solutions program provides plan options for companies that need to include cellular connectivity as part of their product or service offering:
Vertical applications
IoT connectivity
Short-term line usage
Broadband backup
Value-added voice solutions and more
Read more about Solutions
Get in touch
Be the first to learn the latest from Plum. Opt-out anytime.

Contact Us