About Plum
The possibilities are wireless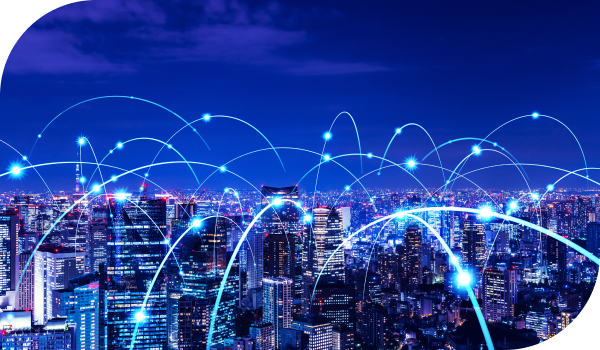 What We Do
Plum connects businesses like yours to the T-Mobile Network, the nation's largest 5G network. Get access to proven industry experts and wireless programs for all organization types.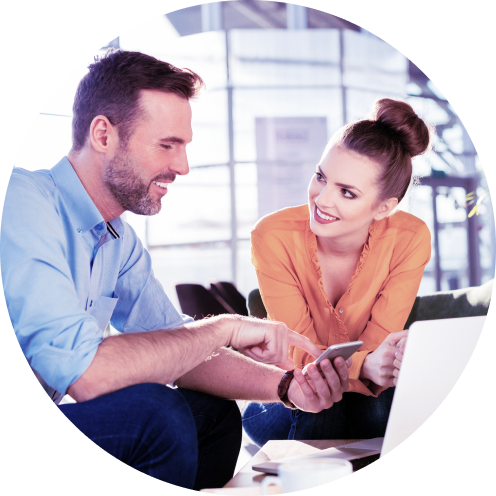 Who We Serve
Plum helps companies wishing to get into the wireless business or use cellular connectivity to enable their own brand of mobile telecom services. From enterprises to specialty vertical segments, and technical or non-technical organizations, Plum can support many commercial models.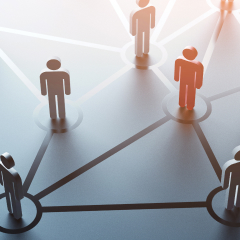 Our Expertise
Plum helps companies become wireless providers and cellular powered businesses, as well as disruptors in the wireless space with rapidly deployed and affordable wholesale wireless offerings. Plum's programs level the playing field by giving your business accessibility to experts, a consultative partnership, and top-quality network coverage.

In addition to experience and partnership, you also have access to our best-in-class operational tools, supply chain and processes, leveraging the experience of our own in-house consumer brands.
Our Vision
As your wireless guide, Plum provides you with leading-edge products and services, recommendations and business guidance tailored to your specific requirements, as well as insightful data and analytics.
Our Values
Your Success is Our Success
Our focus on creating customer-centric products and services is a huge part of Plum's success and we apply the same standard to our business partners.
Invaluable Industry Experience
Our proven track record of innovation in the wireless space benefits your business. We're committed to finding the best turnkey solution to meet your business model and requirements.
Making Wireless Easy
Plum makes innovative and efficient mobile services for your business as easy as possible to launch, run and gain positive outcomes with exceptional service and customer care.


The Plum Difference
Our direct, unparalleled relationship connects you to the widest range of programs in the market on the T-Mobile 5G network.
Multiple pathways to growth to suit your needs, ranging from network connectivity to data-only plans to affiliate partnerships with our brands.
Technical Expertise
High system and network uptime with multiple integration avenues including MVNE options, an advanced portal, and direct integration.

Our programs are created to fit a variety of needs and designed with efficiency and rapid launch in mind.
Plum's account management, engineering, operations, product management, legal, and finance leads are exclusively dedicated to your business.
Commitment to Your Growth
We leverage our years of experience and industry know-how to ensure your mobile business is successful.
Plum is a trusted partner and business consultant that will guide you on the best pathway to growth for your organization, step by step. Learn how our proven track record in wireless innovation can benefit you.
Contact Plum