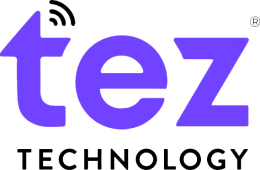 Meet TEZ
TEZ has been at the forefront of connecting drivers and lot owners, becoming the go-to technology solution for ticketless parking and valet. As a leader in the parking industry, TEZ is applying its technology across industries – including restaurants, hotels, stadiums, hospitals and other areas that want a simple, contactless and on-demand solution to guest service. By applying their text message-initiated solutions across use cases and industries, TEZ is changing guest services for the better with on-demand, contactless text to order experiences.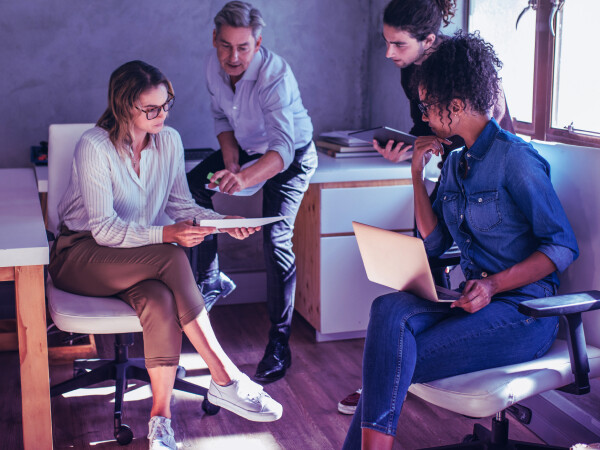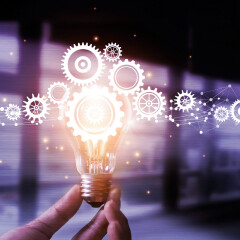 The Opportunity
When a manufacturer's issue prevented TEZ from being able to activate certain devices and access cellular data, our team of experts was able to identify a device issue and work with the carrier to find an alternative solution. Through our key relationships with the carrier of record, Plum connected TEZ with updated technology, resolving the problem and continuing TEZ's crucial functionalities.
Through Plum's unique customer portal, TEZ was able to easily order and activate SIMs, change plans, pause and deactivate plans. Plum also was able to provide a pooled data plan, reducing surplus and unnecessary costs. We continue to work with Tez to monitor their long-term device procurement plans to help ensure critical business functions to operate on the network.
We're proud to be in partnership with TEZ by providing connectivity solutions that allow TEZ's essential business functions to run smoothly and efficiently.
Key Results
1,000+devices connected
Plum was able to work with TEZ to connect over 1,300 of TEZ's devices ensuring critical business operations
Improved portal for ease of use
Our user-friendly portal makes it easy for TEZ to manage their lines and data usage
Expertise engaged
We were able to leverage our key relationships and team of experts to find device solutions that will keep TEZ's business running smoothly and efficiently
Partner with Plum
Get in touch with a Plum team member to learn how our wireless experts can provide you with game-changing data connectivity solutions for your business.
Contact Plum